Why you need a Personal Assistant (or Executive Assistant)!
PA's act as your first point of contact, while dealing with correspondence, phone calls and matters of administration and coordination. Take a moment to think about the kinds of Personal Assistant's & which one is right for you.
What is a Personal Assistant and how do they differ from Executive Assistants?
We often get asked this question. Traditionally an Executive Assistant title was for someone that supported a C-Suite Executive like a CEO, COO, CFO, CIO or even a Managing Director. Personal Assistant titles were given to support staff who looked after Managers that reported to this level.
However more commonly now the distinction tends to be more aligned with the tasks. A Personal Assistant will look after secretarial matters, administration and correspondence, coordination, phone calls etc. – whilst an Executive Assistant will take the role to the next level and be involved in handling stakeholder relationships, delegate tasks on behalf of their Executive and even fill in for them at meetings. They tend to be more exposed to the strategy piece and are given a higher level of responsibility associated with this.
There is however no hard and fast rule in relation to the title. We deal with some organisations that only have 1 Executive Assistant, which is the person that supports the CEO, all other support staff are titled PA. Then there are other businesses that have multiple EA's who are assigned to managers in the leadership team, but not at C-Suite level.
When you are assessing the need of a Personal Assistant or Executive Assistant in a company, it is most important to consider the tasks at hand, as that is what will allow you to identify the most appropriate person for the role.
What is the role of a PA within my organisation?
When we first recognised the need for a Personal Assistant for our Managing Director we sat down and figured out how much time the 'traditional' style support duties would take the person. Things like email management, meeting coordination and secretarial support for him and the team was tabled as high priority. We then looked at the tasks that needed to be taken off his plate, so that he could focus on more strategic activity. Research, managing supplier relationships, office management and finance admin were on the wish list. We then developed a detailed job description and decided that rather than an EA or PA what we were looking for was an Operations Assistant, as these tasks were going to take up so much more time than the support style ones.
Rather than just saying, "My schedule is hectic I need a PA" we recommend sitting down and doing exactly what we did. Figuring out in detail which tasks need to be delegated and forming an accurate job description with naturally allow an appropriate title to form. This can be more important than you think, as a title can really dictate who you attract, particularly with support roles.
Where to hire a PA and why you should work with MJD Recruitment
The PA and EA market is very unique and trying to attract and select the right one for your business can be challenging, particularly when it is a newly created role. Many Executive Assistants work exclusively with recruitment agencies such as ours and are not active job seekers, rather passive candidates who trust recruiters to keep them in the loop with amazing opportunities that arise.
The MJD Recruitment team pride ourselves on having the all important ability to select the right 'fit' which is often much more important than a skills match when it comes to recruiting an Executive Assistant. With over 45 years of experience recruiting these type of roles specifically, we have incredible networks as well as search and assessment know how.
Want to learn more, call 02 8042 1840 for a confidential chat.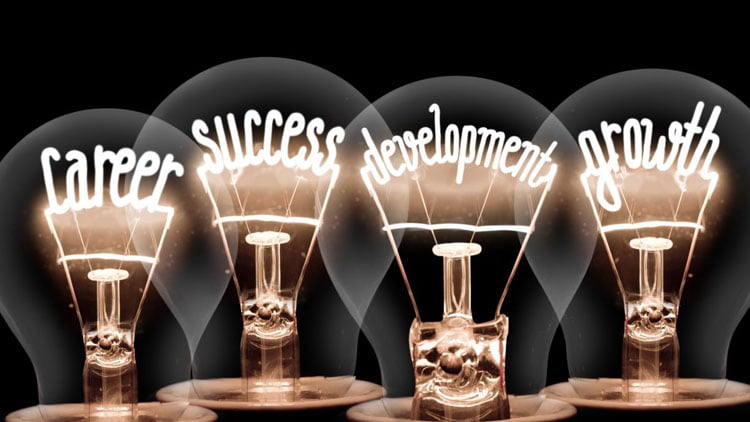 Our team have over 45 years of experience within the recruitment industry and have seen many many changes over this time. One thing is for sure, the change will continue to happen and "the secret to change is to focus your energy not on fighting the old, but on building the new." Socrates