Videos
Martin chats about our EOFY donations to Beyond Blue and RUOK!
Read More »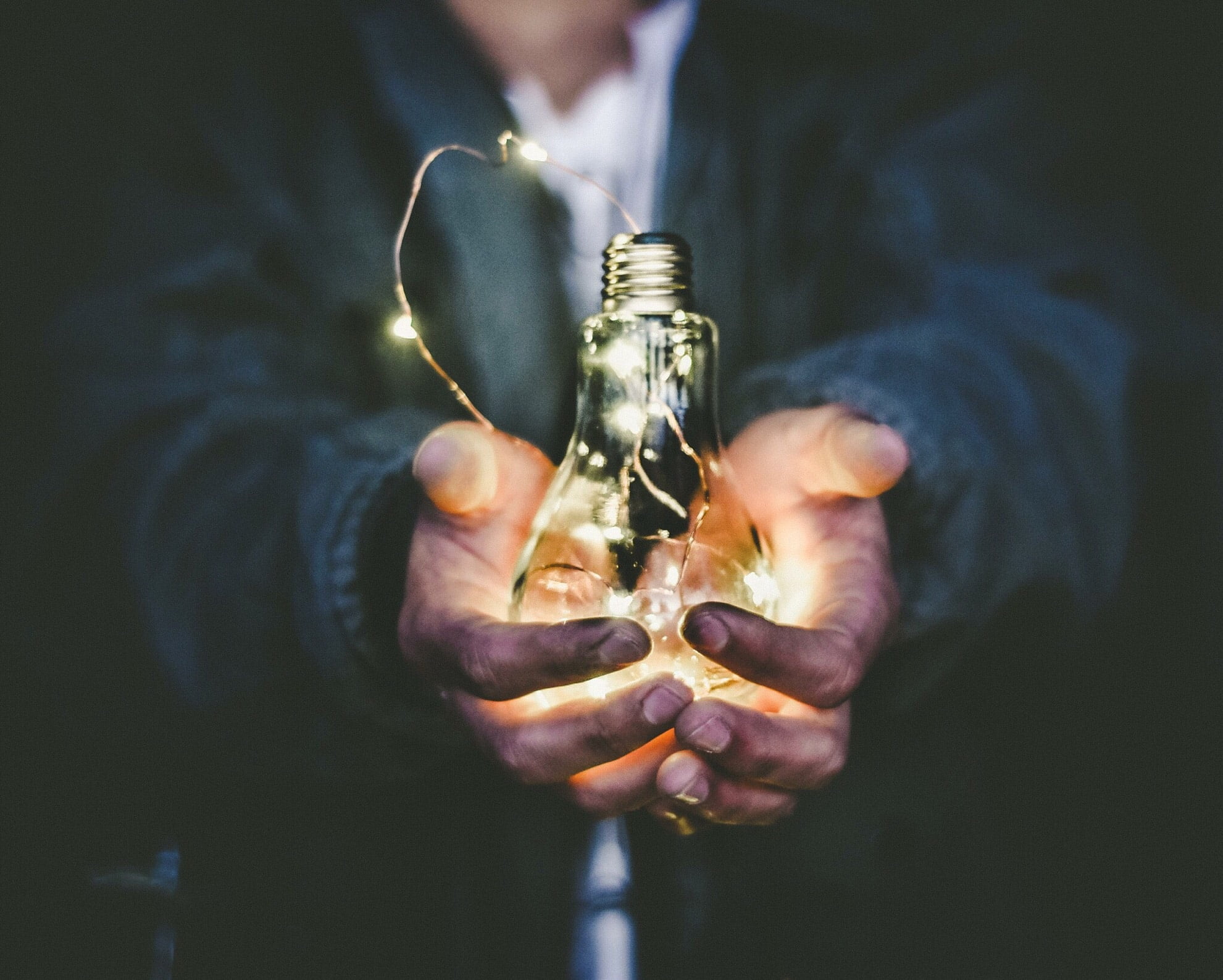 Videos
Thinking of starting a new business venture? Here are Martins top tips!
Read More »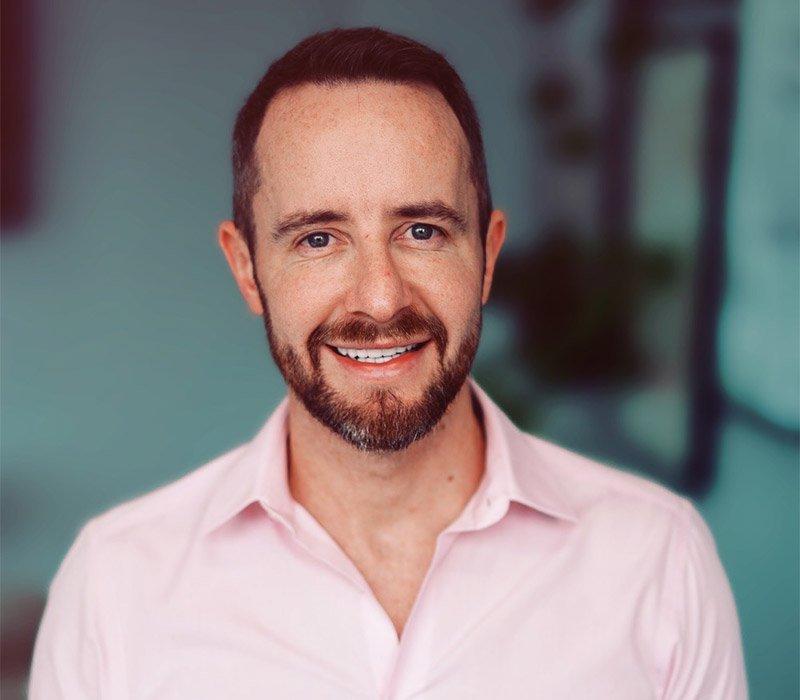 Videos
In March 2020, Martin provided an update on how MJD Recruitment, our clients and candidates have adapted to the changes around the Covid-19 response.
Read More »
If You Need Assistance From A Recruitment Specialist Agency, MJD Recruitment Can Help
At MJD Recruitment, we have over 50 years of experience in executive recruitment. We take great pride in our role as a genuine partner to prestigious organisations throughout Sydney, Melbourne, and Brisbane, providing them with the highest quality referrals and recruits for their vacant positions. Likewise, we make sure our candidates feel valued and supported in their journey to find the position that allows them to flourish. So whether you're looking for new employment opportunities through a recruitment specialist agency or additional specialist recruitment services, MJD Recruitment can help you make the right connections.
Contact us today.