Clients, why align your business with a good Recruitment Consultancy?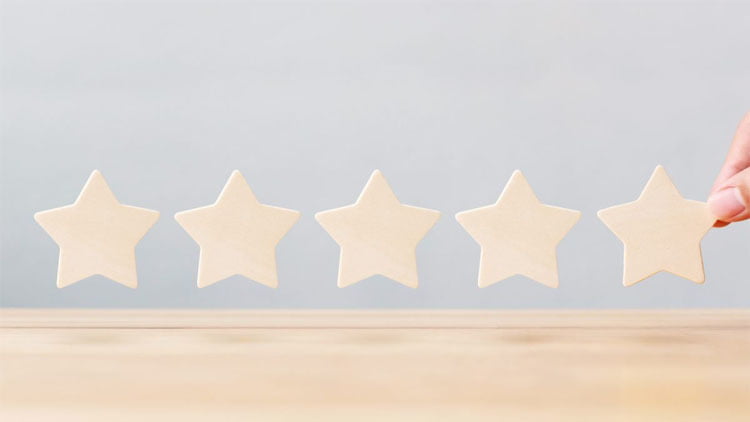 From a client's perspective
Do you really need to pay a recruitment fee – surely you can just place an ad and get the same result right!? We beg to differ and ask you to consider the following:
Conducting a thorough and complete recruitment process and finding the perfect fit takes time, outsourcing recruitment to a specialist allows you to focus on your core business.
Wouldn't you prefer to be spending more time on retaining and developing your existing staff? When you are entrenched in 'recruitment mode' you can be missing what is happening with the staff that you need to keep!
A Recruitment Consultancy has an excellent network of candidates that can be approached on your behalf. They have relationships with 'passive' job seekers who could be a far better fit than those that are actively responding to your adverts or approaches at that particular time.
Experienced Recruitment Consultants are better trained at interviewing techniques and screening applications. And they have the time to review and assess so many more options than you do.
Peace of mind! If a candidate is placed by a recruitment consultancy on most occasions you will be given a guarantee period that will provide you with one free replacement if the person does not work out for any reason. Such an asset to have up your sleeve whilst you are assessing someone's capabilities through their probation. You may have had the time to conduct the process now, but what if the person does not work out and you have to start all over again?
If you add up all of the hours spent on a recruitment process, including the lost time and opportunities over that period, then include the cost of making a potential wrong hire, as well as the potential of missing out on the perfect candidate because your networks aren't that extensive – all of a sudden paying recruitment fees don't seem so bad! Throw in the guarantee period and it really is a wise choice.
A quality, specialist recruiter can be a good sounding board when you need advice or assistance on determining the best fit for your organisation. They assess these types of candidates on a daily basis and know which ones are likely to be good long term options.
Maintain confidentiality! There are many reasons that you may need to keep the recruitment of a new role confidential, these could be internal or just to keep a competitive edge. Working with a trusted intermediary can provide you with discretion, an edge and give you access to a candidate pool that you wouldn't attract yourself.
Advice! Develop a trusting relationship with a quality recruitment consultancy and gain access to so much more than someone to fill your vacancies. Salary advice, information on market trends, affiliations with outsourcing specialists including payroll or HR etc., connections to your competitors, an affiliation with a third party that passionately promotes your business as well as you do.
Good Recruitment Consultants are seen by their candidates as career advisors, not just someone sourcing them a new job. They have the ability to positively influence which organisations a candidate will consider and will passionately promote the clients that they build strong working relationships with. When you are competing with another role the extra assistance and promotion of your business from an external Consultant is priceless.
MJD Recruitment is a Recruitment Agency specialising in roles such as Executive Assistants, Personal Assistants, Legal Secretariesand other Office Support Staff
Contact us at MJD Recruitment to learn more about how we can be of benefit to you! 02 8346 6732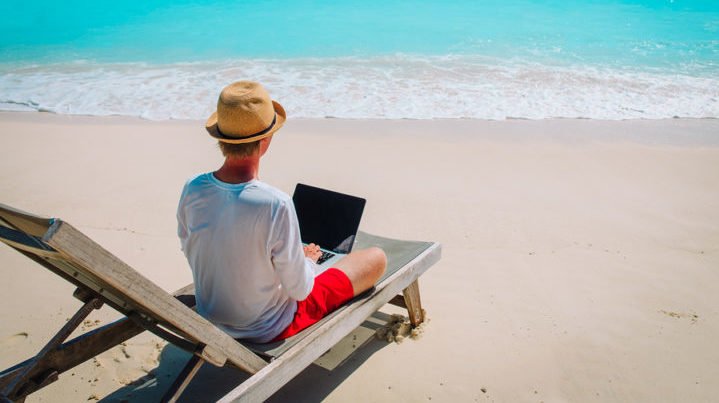 Human Resources Director magazine spoke to Martin about retaining valuable staff in different ways other than promotion to management