Why partner with a recruitment agency when hiring a Receptionist?
First impressions count, this will always be a true statement! It takes months to find a customer and only seconds to lose one – also very true! Make every interaction count, even the small ones, they are all relevant – We absolutely agree! Which is why hiring the right Receptionist can make a huge difference to your organisation's success.
With a team of Consultants that have collectively worked as specialists in office support recruitment for over 40 years, we can't even begin to guess how many Reception roles we have successfully filled over the years. And make no mistake, this is no mean feat as they can be some of the hardest roles to fill!
But when it comes to recruitment, many organisations still believe that they can manage the supposedly 'easier to fill' office support roles like Reception without the assistance of a consultancy. If this is you then we encourage you to consider the following:
Above are just a few of the main reasons you should consider the support of a recruitment agency next time you are looking for a front of house professional. Even if you have decided to give the process a go yourself, there is no harm in covering all bases and seeing how a specialist agency like MJD Recruitment can add value to the process with their exclusive networks and exceptional know how.
Contact the MJD Recruitment team on 02 8042 1840.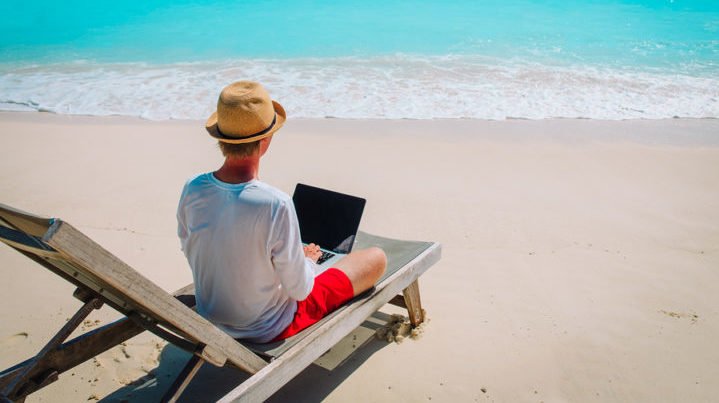 Human Resources Director magazine spoke to Martin about retaining valuable staff in different ways other than promotion to management