Why are Executive Assistants often aligned with a Recruitment Agency?
Why are Executive Assistants often aligned with a Recruitment Agency?
Executive Assistants are well known for being resourceful – they are excellent networkers who liaise with the 'best of the best' to get things done efficiently and effectively.
Maintaining the brand of the company and Executive that they represent is a big part of their job, as is maintaining their own personal brand, which is why they often use specialists like Executive Assistant recruitment agencies for both business and personal recruitment matters. 
As many Executive Assistants network quite actively with other Executive Assistants, they often know where potential movement in the market may be happening, or of potential candidates that can be approached. When they have a long standing, trusting relationship with an Executive Assistant recruiter, these professionals quite actively refer high quality candidates over to their Consultants.
Executive Assistants are often in charge of office support recruitment needs on behalf of their organisation and this relationship is where they turn to for support and advice when it comes to their own careers.

Even if they don't actively request to be kept in the loop with new opportunities, they are often approached and advised about movement in the market by association. It also means that they have someone to turn to for support immediately if the need arises unexpectedly.
Nowadays with restructures and change happening more often within Executive teams, it is vital that an Executive Assistant keeps an 'ear to the ground' and has a support network to turn to if they need to move on in their career.
It is so much about the right 'fit', the relationship between an Executive Assistant and an Executive – and sometimes when a new person is appointed the 'fit' just isn't right, no matter the skillset and endeavour from the EA to make the relationship work. In these cases, when the EA has a relationship with an EA recruitment agency and has already shared with them an understanding of their preferences culturally and task wise, they have commenced their search before it has begun. 
Executive Assistant recruiters such as MJD Recruitment work diligently to support their EA network, not only with job opportunities and advice, but with mentoring opportunities, training, educational speaking engagements, networking events, advice with human resource matters and so much more.
This is why our network of Executive Assistants, both clients and candidates, are loyal and committed to working with us, often on an exclusive basis. We are a well regarded and highly trusted brand, who are proud of the fact that a large proportion of the work that we do is referred to us by our candidate and clients networks. 
Want to learn more? Please call
MJD Recruitment
, a specialist Executive Assistant recruitment firm in Australia, for an obligation free consultation on 02 8042 1840.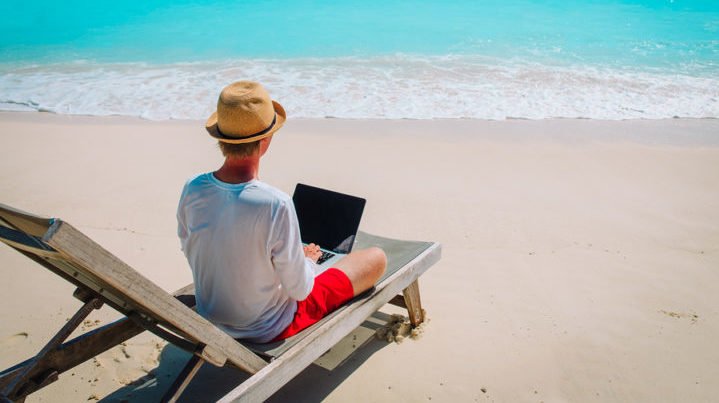 Human Resources Director magazine spoke to Martin about retaining valuable staff in different ways other than promotion to management