Not all Executive Assistant job descriptions are created equally!
Have you been given a job description for an Executive Assistant role that barely scrapes the sides when it comes to detail? As the role is all about the relationship you have with the Executive/s and often develops as you get to know each other's strengths and requirements, the official document that outlines the role in the beginning is often a template covering things like:
But how do you find out what the role is really about and how much time you are likely to be spending on the tasks that have been outlined to you? We have devised some questions that may assist next time you are in this position.
Can you tell me what percentage of time I am likely to be spending on each of the tasks outlined in the job description? Asking this question will give you a better insight as to whether or not this role is for you. If you are told that 80% of your time will be spent on diary management and travel coordination, but you enjoy having a large component of project orientated work and stakeholder engagement clearly it's not the role for you.


How much travel does the Executive/s do and how much 'down time' is there in the role? We often hear from EA's who look after Executives that travel quite a bit and don't enjoy the down time in the role whilst they are away. If this is you and you are told that the Executive/s do travel a fair bit, enquire about the workload and what you are kept busy doing whilst the Executive is away from the office.


Can you describe the management style of the Executive/s that I will be looking after? Understanding a little more about the style of the Executive can give you a hint on what your days will entail. For example if he/she is very hands on and interactive with their staff, it's likely that you will be involved in a lot of meetings and internal communications with people, is that your thing? Or if they are not technologically savvy and you like to work alongside someone that is up to speed – it may not be the best match!


Can you tell me about the best Executive Assistant that you have had in the past and why the relationship worked so well? There's nothing like listening to someone describe what they think is a 'top performer'. What sort of things do they highlight and does it sound like you – or ring out alarm bells? If they talk about the fact that they valued having someone that was on call 24/7 and you are more of a work/life balance individual it may not work!


Can you tell me about any anticipated changes that may happen in my role or yours that will alter the tasks and responsibilities that I will be assigned? We all need to be adaptable to change these days and a good Executive Assistant should excel at it! However, if you are able to identify any major ones up front, changes that will really affect your satisfaction in the role, it will be a win win for both parties. There is no point starting a new job that you won't be happy in long term – or an organisation going through an on boarding and training exercise if you are not going to stay.


Which tasks have been the most challenging to handle on your behalf for previous incumbents of the role? What are the 'pain points' is what you are asking here! What are the things that are likely to be the most challenging, frustrating and cumbersome for you? Are they things that you have handled successfully in the past? Or are they likely to demotivate you in the role? For example is the organisation going through major change and is the Executive under a lot of pressure – are you prepared to ride the highs and lows with them through the a challenging time?
MJD Recruitment is a specialist recruitment consultant with offices in Sydney in Melbourne. We focus on positions for- Executive Assistants, Personal Assistants,
Legal Secretaries
and Office Support Staff. Hiring an Executive Assistant for your organisation or looking for your next
Executive Assistant job
opportunity? Call MJD Recruitment on 02 8042 1840 and speak with one of our Consultants today, who will be more than happy to provide you with some guidance and advice.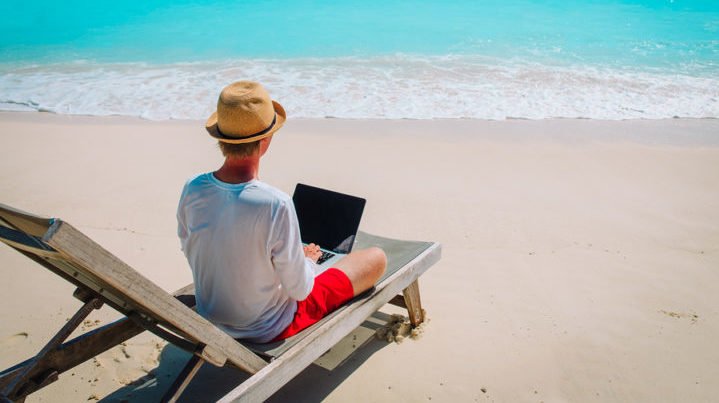 Human Resources Director magazine spoke to Martin about retaining valuable staff in different ways other than promotion to management