How to find and keep great staff – in our humble opinion!
First of all you need to be visible and authentic, showing potential employees what it is genuinely like to be a part of your business. Make sure your branding appeals to potential talent, not just potential clients. The sell is to both now and will be for a long time!
It is VITALLY important to have an open mind that looks way past a resume and experience and drills deeper in to transferrable skills and motivation. Think of the KASH theory – when you hire on Knowledge and Skills you are more likely to fire due to Attributes and Habits. But when you hire on Attributes and Habits, you only need to train the Knowledge and Skill which is much simpler. Short term pain for long term gain!
Keeping your networks close and making connections real and more valuable by giving not just taking is important. Good people know good people. And guess what – they refer good people to good people. When it comes to your networks always think about reaching out and sharing information, offering assistance without want of return and becoming a 'thought leader' that people turn to. It will pay dividends.
Make work about life, not life about work. Encourage and support balance. Covid and lockdowns have shown many businesses, who for years thought this was impossible, that it is possible. People can be highly effective when you offer balance, when they are trusted they deliver more than you think is possible. Offering people balance in life increases loyalty & longevity, energy & motivation and most importantly it reduces stress and burnout.
Whether you are a 2 person business or a conglomerate, be mindful that high quality employees generally need growth. And since Covid this is the case even more so, people are craving growth and stimulation. Think inhouse. Develop your internal people with valuable IP and replace them with individuals who have highly transferrable skills that can be trained.
Want to chat about this article in more detail with one of our highly experienced staff? We are always available as 'thought leaders' in the recruitment and office support space. Reach out any time for an obligation free chat – we want to hear from you when you need advice or an open ear, not just when you need support finding staff or a new job. Call 02 8042 1840 and be directed through to one of our team in Sydney, Melbourne or Brisbane.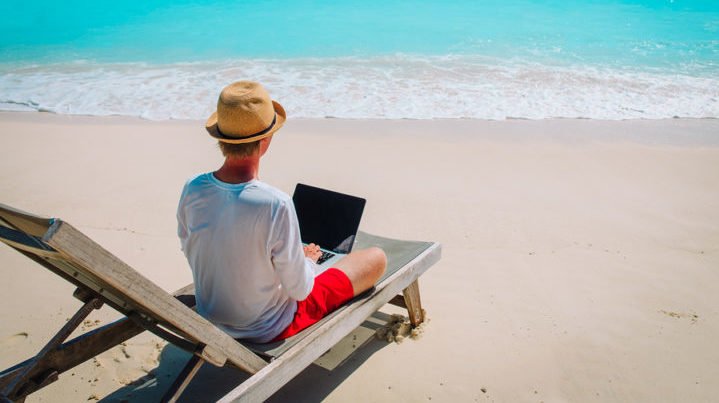 Human Resources Director magazine spoke to Martin about retaining valuable staff in different ways other than promotion to management