How to become a better, more valuable EA…
Put a plan in place to ensure that you participate in appropriate career development
Office Support roles can often be forgotten when it comes to internal training and development plans. And more often than not your executive is too busy or distracted to provide you with feedback, other than at a yearly performance review chat. As an
Executive Assistant
looking to improve your value and create better career opportunities you must take responsibility for your own training and development plan. Identify training courses that are suitable and present these options to your boss with relevant examples of how he/she will see value from you completing them. Sometimes it's more about the time away from the role than the money, so actively seek approval to put strong succession planning in place for your role, proving that your executive and the business will not be affected when you are away on a course. Join EA/PA networking groups where other professionals in your role get together (in person or online) and share knowledge, forming strong networks to assist each other with ideas and development.
Actively create a trusting relationship, with open communication lines, so that you truly understand your Executive and what they are trying to achieve
Don't just be an Executive Assistant, become the trusted 'right hand' that your Executive will not be able to do without. Truly understand and engage in your bosses goals and objectives and actively participate in conversations that prove you understand where they are at, providing input and solutions when problems arise. Don't just take notes in a meeting, sit back and really listen to what is being said, taking the opportunity to speak up and participate when appropriate to prove your interest and understanding of what is happening.
Find a mentor
Ideally you want your boss to be your mentor. When this is the case it provides an opportunity for him/her to hear things from your perspective more often, building teamwork and trust between you, also allowing more opportunity to communicate and prove growth and worth in a role. Sometimes it is not possible, as your executive is far too busy – and sometimes it's not suitable as you need someone to provide you with ideas on how to better manage him or her, or how to work your way out of your current role! An external mentor who is more senior than you, who has worked in the capacity that you have previously is often the best person to seek out. Share with this person your goals and objectives re your career growth plan and the challenges you face in your current role, and commit to a scheduled, regular catch up to review your progress.
Be the eyes and ears for your Executive
Don't get caught up building just one relationship in your organisation. Yes, of course the relationship with your direct manager is the one that you need to spend most of your time on. But what about the people in his/her direct team? These colleagues are an invaluable source of information to you and your executive to help understand how or why goals and objectives are or are not being met. Often your Executive can be left in the dark when it comes to understanding how his/her staff really feel about directives and how the culture of the company is responding to decisions and directions the business is taking. Remain engaged with and approachable to these people and provide your executive with an invaluable insight.
Enjoyed reading our views on the topic? Stay tuned for other great articles. MJD Recruitment is a leading Recruitment Agency based in Sydney and Sydney and Melbourne focusing on Executive Assistants, Personal Assistants, Legal Secretaries and other Office Support positions.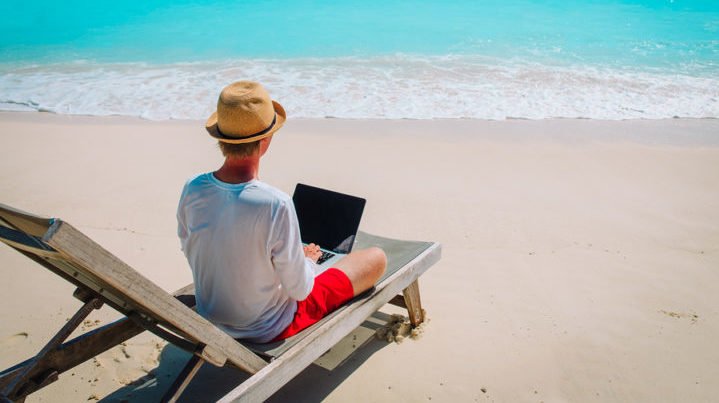 Human Resources Director magazine spoke to Martin about retaining valuable staff in different ways other than promotion to management