How to apply for Team Assistant jobs in Australia
Team Assistants are highly unique office support professionals who possess exceptional skills in working with multiple management styles, juggling and prioritising's tasks, working as part of a team, multi-tasking, anticipating needs, time management, detail orientation and so much more.
Not to mention whizzes with all matter's administration and technology, resourceful and highly confident communicators who can liaise with people at all levels. And with these confident communication skills they should be working on building a strong relationship with a specialised Team Assistant recruitment service in Australia that understands their strengths and how to help them source suitable career opportunities. 
The right Team Assistant recruitment agency can provide you with invaluable industry knowledge and ideas on where to take your career. Should you stay in a similar role or is it time to grow? What's the market like right now in terms of opportunities for someone that has my skillset? What would a potential employer think about the experience I have developed thus far? Do I have enough longevity on my cv to be looking for a new role right now? All of these questions can be answered by the MJD Recruitment team, who have over 45 years of experience recruiting Team Assistant and Administrative Assistant roles.
We have helped so many candidates find their perfect Team Assistant role. We have also helped many Team Assistant candidates who have been looking to take their next step into Personal Assistant, Executive Assistant, HR Coordinator, Marketing Coordinator and other office support roles. Understanding where your key transferrable skills lie and where they can add value elsewhere is key and we are pretty good at helping you identify this. We are also great at reminding you about the importance of motivators and 'fit' and where you are most suited to your working style.
Applying to Team Assistant jobs in Australia can be highly competitive and it can be difficult to stand out from other candidates. A Team Assistants recruiter service can help you shine, providing assistance with resume tips, interview preparation, career guidance, representation to clients and information in relation to what clients are really looking for.
One of the biggest tips that we can give you right now, is to go and take a look at your resume and see if your achievements have been highlighted! Your responsibilities for each role should be listed with detail but also be concise, allowing room for a highlighted 'achievements' section which ideally lists 2 or 3 achievements that could make an employer take note!
We are one of Australia's most reliable and results-oriented office support recruitment agencies. If you're looking to establish a new or enhance on an existing career as an Administrative Assistant or a Team Assistant get in touch with us today on 02 8042 1840 or 03 8639 5530.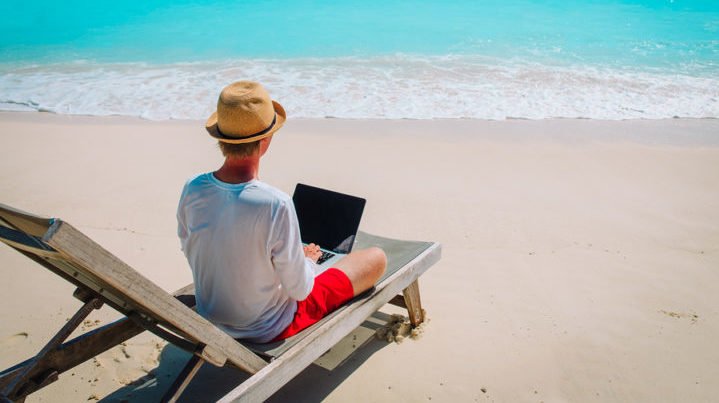 Human Resources Director magazine spoke to Martin about retaining valuable staff in different ways other than promotion to management